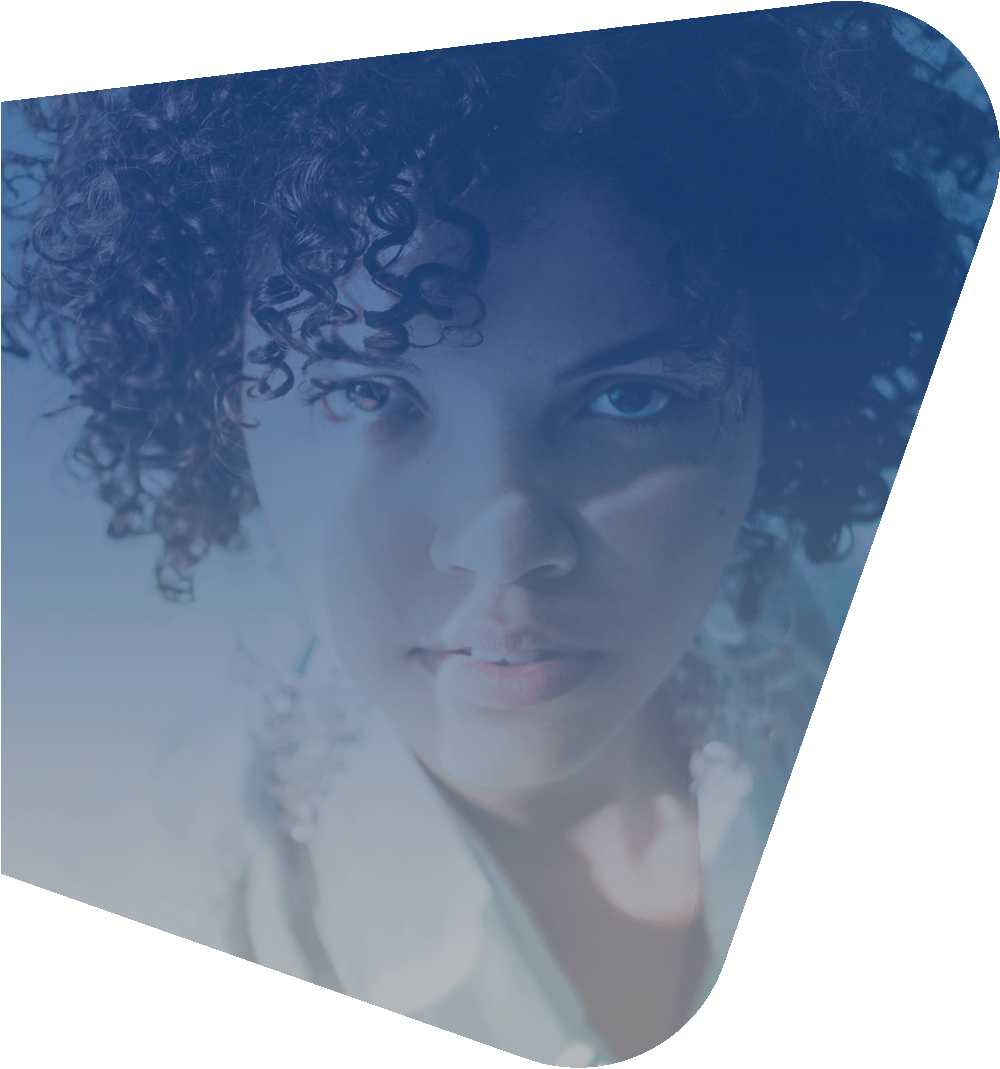 Brian Looney, Optometrist in Richlands, VA
Your eyes are your windows to the world… protect them.
Comprehensive Eye Care
The visual system is a delicate and complicated part of the human anatomy. All parts of the eye and many parts of the body affect your ability to see correctly. In our comprehensive eye exam, the health of your eyes is fully evaluated.
Adult Eye Exams
Even if your vision is fine, annual eye health exams can detect eye and systemic diseases in the early stages when it is easier to prevent vision loss. Help maintain quality of life with good eye care.
Pediatric Eye Exams
Good eye health and vision is important to your child's learning, and vision problems can affect their performance in school. Undetected or untreated vision problems can hinder a child's ability to perform to their full potential in school.
LASIK Surgery
At Brian Looney, Doctor of Optometry we provide comprehensive care to meet the vision needs of our patients. As an optometrist, our doctor offers pre- and post-operative care for patients undergoing LASIK eye surgery or other eye surgical procedures. Our goal is to help you attain the clearest vision possible using advanced technologies.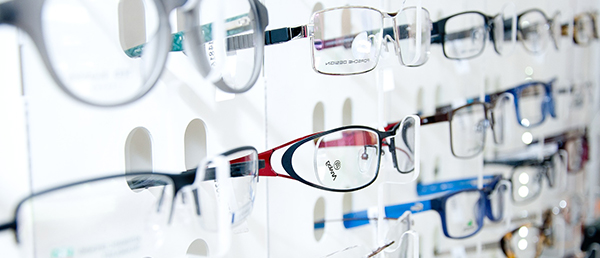 Dr. Brian Looney offers one of the largest selections of eyeglasses and specialty lenses in Richlands, VA. We take great care in making our selection of individual frames in order to offer you the latest styles of designer, top quality eyeglasses.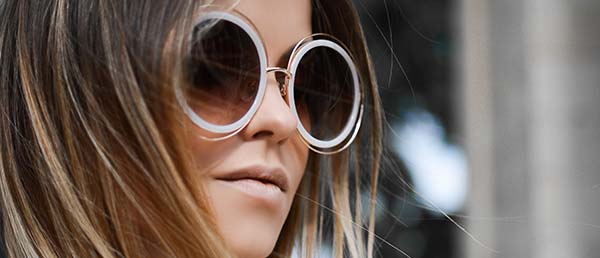 High-end designer sunglasses or prescription sunglasses with the latest advances in UV protection. You apply sunscreen before heading out for a day outdoors. But do you think about your eyes? Ask us which solution is best for you and your child.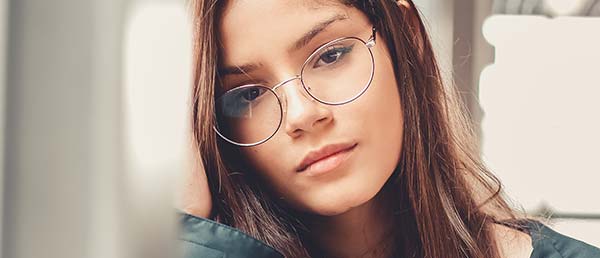 You'll find that we match your frame with the latest in optical lens design to complete the perfect "look" for you. We offer superior quality lenses with a variety of features to satisfy both your visual acuity and lifestyle considerations.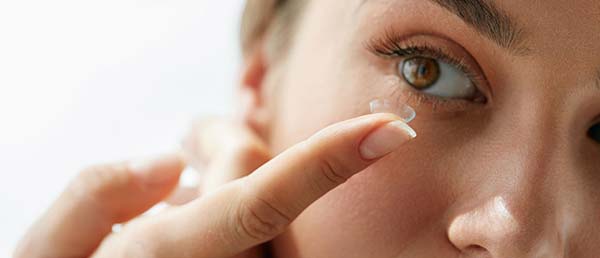 New advances in contact lens technology enable most people to successfully wear contact lenses. We fit all types of contact lenses including lenses for astigmatism, overnight wear, bifocal contact lenses, and much more.
Featured Eyeglasses Brands